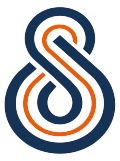 A very warm welcome to Sport Gives Back!
Sport Gives Back celebrates the amazing work of charities, organisations and individuals who change lives through sport.
At the heart of the initiative is an awards ceremony taking place on Wednesday 28 February 2024 at Cadogan Hall in London. The event will be filmed by ITV and broadcast in March.
To whet your appetite, you can watch the ITV broadcast of the inaugural ceremony, held in 2020, here.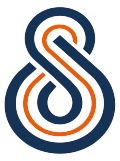 The videos below will give you a further insight into the Sport Gives Back Awards, including the inaugural ceremony in 2020.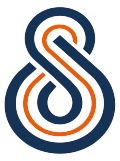 Sport Gives Back is the brainchild of former international athlete and Track Academy founder Connie Henry.
The ceremony in February 2024 will see charities presenting awards to the amazing individuals, groups and organisations who are transforming lives up and down the country, using sport as a vehicle to help people develop and grow.
Sport Gives Back is proud to enjoy the backing of Lord Sebastian Coe and several other prominent figures from the world of sport. 
Our charity partners for 2024 are…