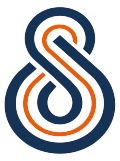 A Very Warm Welcome to Sport Gives Back!
Sport Gives Back celebrates the invaluable work of charities, organisations and individuals, up and down the country, who change lives through sport. The inaugural Awards Event took place in March, at a glittering ceremony in the heart of London's Mayfair, attended by 400 guests. You can watch the ITV broadcast of the ceremony here.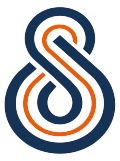 Some More About Sport Gives Back!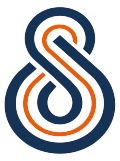 Sport Gives Back Founding Charity Partners
This exciting new initiative has been created to celebrate the vitally important work of sporting organisations across the UK and is the brainchild of Track Academy founder, Connie Henry. Ten charities presented Awards to pay tribute to the amazing individuals, groups and organisations who are transforming lives up and down the country using sport as a vehicle to help people develop and grow. Sport Gives Back is proud to enjoy the backing of Lord Sebastian Coe and several other prominent figures from the world of sport and dance. 
To learn some more about this year's 'Award Winners', please click the relevant tile below…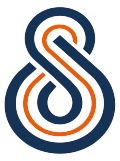 A Big Thank You To Our Supporting Sponsors!