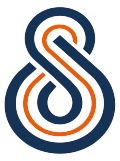 How To Buy Your Sport Gives Back Awards Event Tickets
Tickets for the Sport Gives Back Awards are available through TicketAid, a new social enterprise which is focused on filling seats at concerts, sports venues and a range of other events in order to benefit good causes.
When buying your tickets through TicketAid, you can be confident that 100 per cent of the ticket price will go to Sport Gives Back.
To secure your tickets, all you need to do is:
Head to TicketAid.com
Click "Sign in to get tickets"
Create your account with a non-business email address (Hotmail, Gmail, BT Internet etc)
Activate your account and look for the "Sport Gives Back Awards 2020" listing
TicketAid is part of Refinitiv Charities (No.1182952), registered in England and Wales. 100 per cent of all ticket sales goes to the causes and charities they support. If you have any questions, email ticketaid@refinitiv.com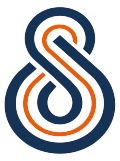 A Big Thank You To Our Supporting Sponsors!